Is Your Property Protected? The Essential Fire Maintenance Services You Need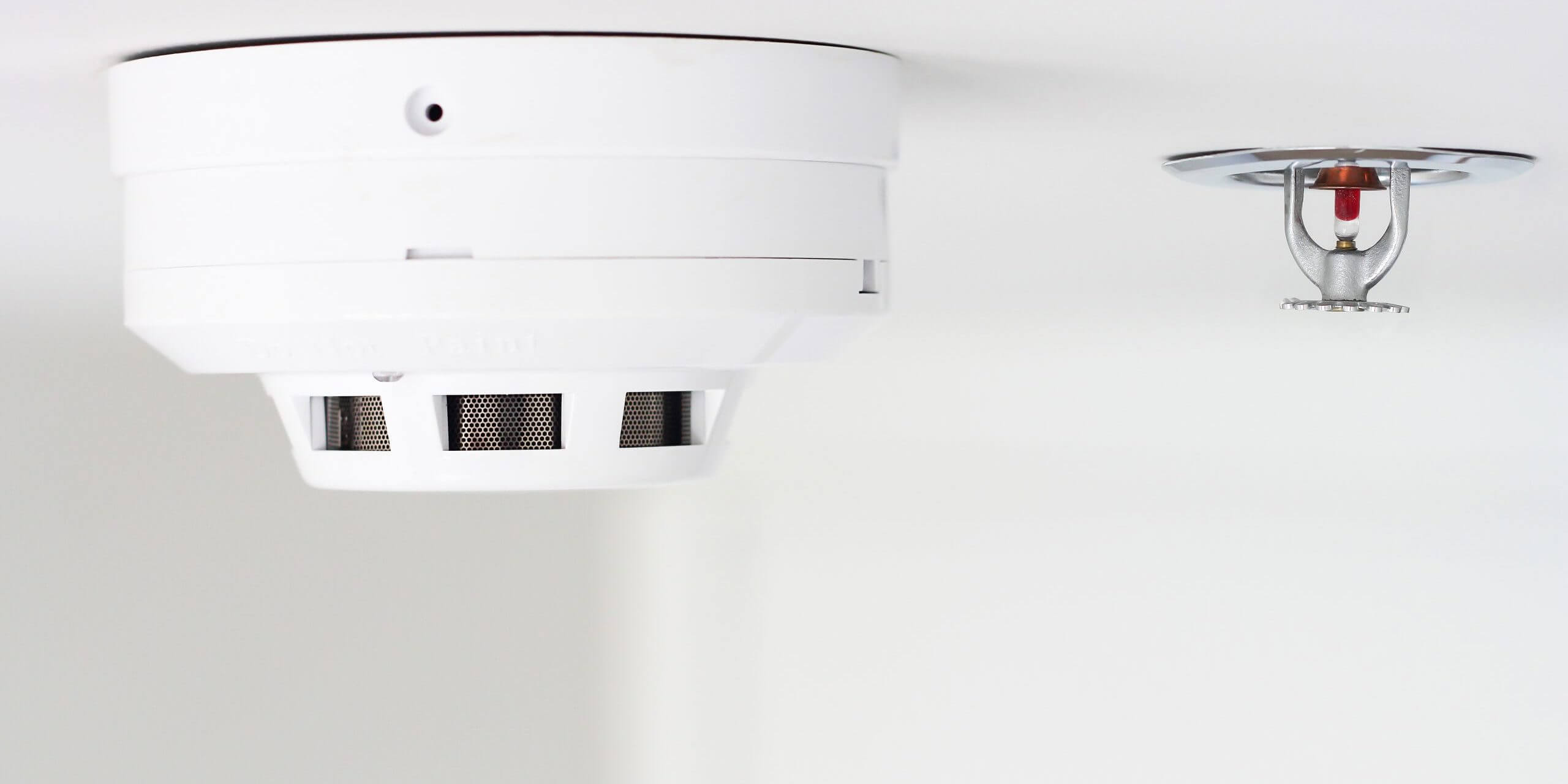 Essential Fire Maintenance Services
In the dreaded case of an unplanned fire or emergency, the correct safety precautions must be set in place. Whether for private or public sectors, here at Fire Protection Services we aim to ensure that the highest standards of fire safety are properly implemented. From large organisations to small businesses, properties and more, not only is fire safety equipment essential but maintaining the equipment is necessary.
We offer a variety of fire safety products designed to give you full peace of mind in the case of an emergency, from extinguishers to signage and more. However, the question remains – is your equipment up-to-date and operating as it should?
Discover our range of essential maintenance and installation services for the following fire safety equipment:
Fire Extinguishers
 Did you know that your fire extinguishers should be serviced at least once annually? As the British Standard Code of Practice BS5306 part 3 recommends, fire extinguishers require annual maintenance service to ensure that all functions are working correctly in case of an emergency. However, depending on the requirement of your insurance company, more frequent intervals of maintenance may be needed. We offer maintenance contracts that are flexible to the needs of your business or property. Our qualified team of engineers – BAFE registered technicians under scheme ST104 – carry out all work.
Fire Alarms
 Fire alarms are essential for all offices. Safe evacuation is only made possible through a functioning early automatic fire detection system – aka your fire alarm. As a major key player in fire protection and safety, fire alarms require regular maintenance.  This is to ensure the system will work properly when it needs to. Here at FPS, we can design, supply, install, maintain and commission a fire alarm system to suit your needs – all following current British Standards.
Emergency Lighting
 Identify potential problems early on with our emergency lighting installation and maintenance services. Emergency lighting provides minimal lighting to help facilitate a smooth evacuation when the normal main-powered lighting fails during a fire. Having a service and maintenance contract in place for your emergency lighting is essential for ensuring your system works when it's needed. Our professionals can help you install and maintain emergency lighting.
Keep your premises properly protected with our expert fire protection services. Whether you require a new installation or regular maintenance, we aim to make your safety our priority. Get in touch with our friendly team today to learn more about our fire safety products and services. We are happy to help.