Fire Sprinklers In London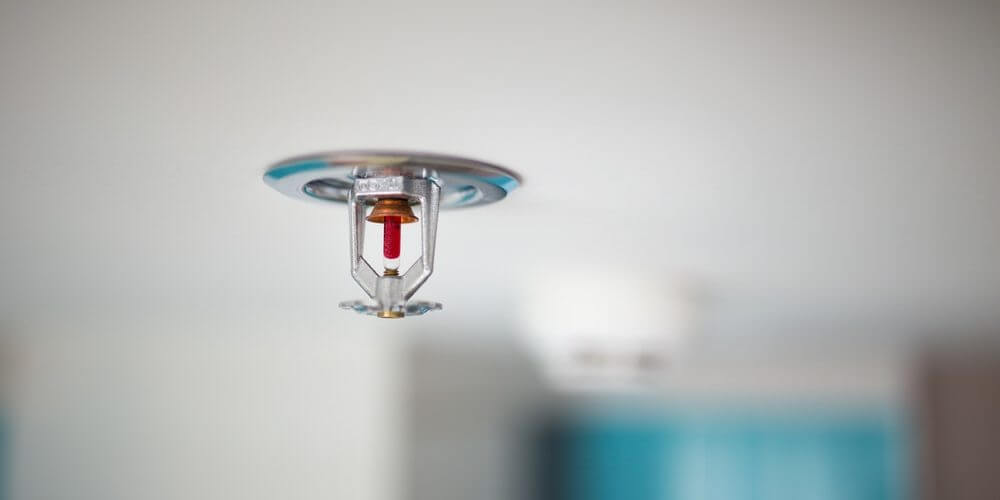 Fire Sprinkler Servicing and Maintenance in London
We Service and maintain fire sprinklers in London and have many years of experience doing so. We have conducted thousands of inspections of existing and new fire sprinkler systems to determine if they comply with clients' needs, insurance requirements, compliance and fire codes.
Fire Protection Services maintains a team of professional technicians who are available to handle fire sprinkler servicing or maintenance round-the-clock. They are specially trained to identify sprinkler system issues quickly and create the best solutions based on specific issues.
The inspections assure optimum response times, alarm systems, system operation, and effective operation of sprinkler heads.
Maintenance and Servicing of Fire Sprinkler Systems
We work with both residential and commercial fire sprinkler systems. A correctly maintained fire sprinkler system that is properly functioning is important to protecting your facility. If you are based in London contact Fire Protection Services for industrial, commercial, and residential fire sprinklers.
Our team of professionals ensures that your property has quality fire pipe connectors to ensure it adheres to fire safety standards.
Whatever your system needs, we have the right expertise and quality products to meet your demands. We offer maintenance contracts for both commercial and residential fire sprinkler systems and have worked with many sprinkler systems in all sizes of office buildings, healthcare institutions, universities, elementary schools, government buildings, etc.
Fire Sprinkler Inspection
Fire sprinklers regulations UK mandates for owners to have their fire sprinkler systems inspected at least once per year. During an inspection, we send a certified trained technician who will test how your alarm reacts and how the water flows through the system.
The technician will also test the control valves by exercising each of them through a full range of motion. They also transform the valves to the normal position by checking for leakage, broken seams, valve seizure, or any other condition that impairs the valve's operation.
In addition to the annual checkup, the fire sprinkler system should be regularly inspected when there is a change in the environment. This is because the system is designed to meet the specific condition that surrounds that environment. So when the surroundings change, it is crucial to ensure the sprinkler system functions as it should.
It is recommended you contact a professional technician if you have changed the occupancy or water meter or added a backflow preventer, or changed the use of your building or if you have made remodels to your buildings like adding partitions and walls.
Fire Sprinkler Repair
Finally, a fire sprinkler is a crucial component of your property's fire protection system. So, if the inspection happens to records some issues, Fire Protection Services will send experts to repair the issues however small or big they are.
Contact us today to speak to one of our experts and get a free no-obligation quotation. We look forward to hearing from you. Please note that we do not install Sprinkler Systems.
Our Other Services Include: